Environmental, Health, and Safety
Elyria Foundry is committed to protecting the environment and the health and safety of our employees, our customers, and the community.
Doing Good by Our Planet and Our People
This is the responsibility of both the management and the associates in all functions. We will strive to avoid any adverse impact to the environment and community from our operations, activities, products or services, while providing a safe and healthy working environment. 
We accomplish these goals by developing and maintaining an Environmental Management System which ensures that we: 
Comply with all applicable environmental, health and safety (EHS) regulations and laws
Provide and maintain a safe, healthy working environment for all associates, including temporary workers and contractors, consistent with regulatory requirements and best management practices
As practicable, minimize toxic and hazardous materials used or generated by our operations 
As practicable, recycle, conserve, and recover materials, water, and energy from our operations
Provide appropriate levels of health and safety information, instruction, and training for all associates
Involve management, associates, and contractors in EHS
Define EHS responsibilities, accountability, and disciplinary action for nonconformance 
Continuously enhance and improve our Environmental Management System to ensure its effectiveness in protecting the surrounding environment and occupational health and safety  
We recognize that our most valued assets are our associates and their safety is of the utmost importance to us. In addition, our core values drive us to do the right thing environmentally for our community — to reclaim, recycle, keep our air and water clean, and provide the cleanest and safest environment for people to live and work.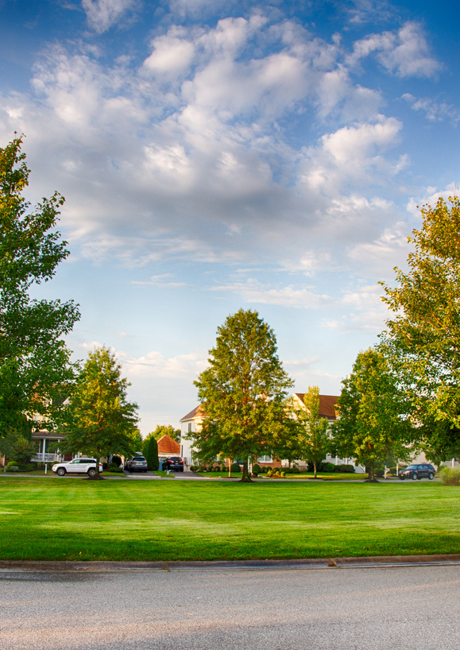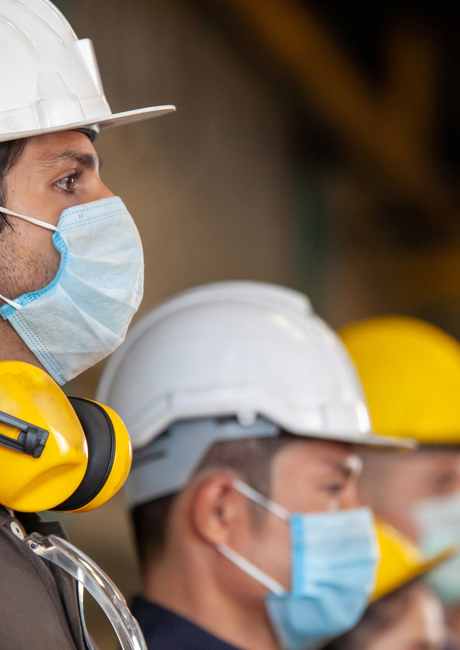 Our employees' safety is the most important charge we have as an organization. To strive for a safe workplace, we participate in safety councils, continuously evaluate our processes, and provide programs and training for our staff. We dedicate time to new employees by providing a two-day safety orientation before they set foot on the shop floor. Elyria Foundry utilizes the DuPont STOP program and checks in weekly with all of our team members to assess safety from their perspectives.  
Year over year, we have improved our safety record by cutting our incident rates in half. We're proud to say that we are below industry standard in terms of incident occurrence.