Proven Excellence
Engineering and casting gray and ductile iron
We provide top organizations engineering expertise and the ability to cast even the most complex designs.
Foundry work is tough. It takes grit, it takes hard work, and it takes people who can think on their feet and solve complex problems. We are your people.
No matter the project, we get it done right.
Elyria Foundry and Hodge Foundry's top engineering experts partner with you on solutions-based design and development. We have the process documentation in place to make high quality, repeatable parts, and we have the overall capacity to meet your needs. Whether you require a 20 lb. part or a 200,000 lb. part, our metal casters are reliable, sharp, and they deliver. Every time.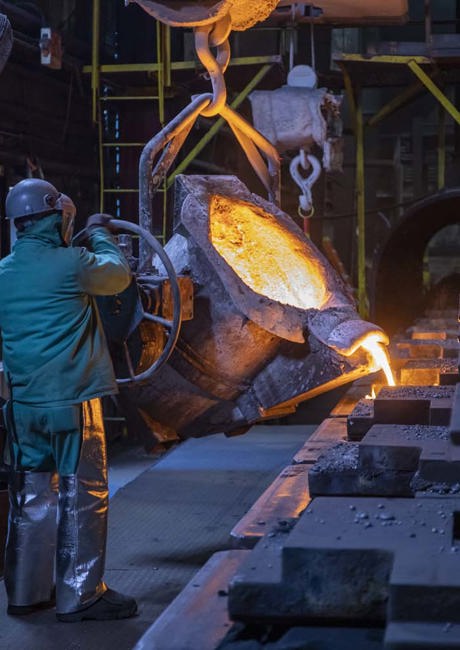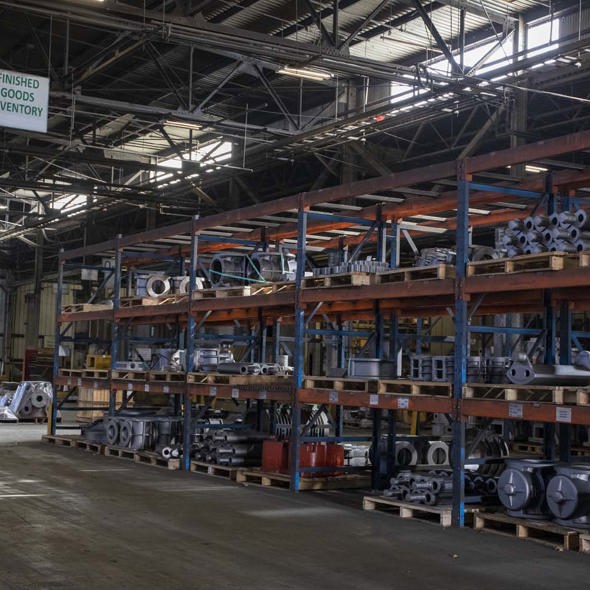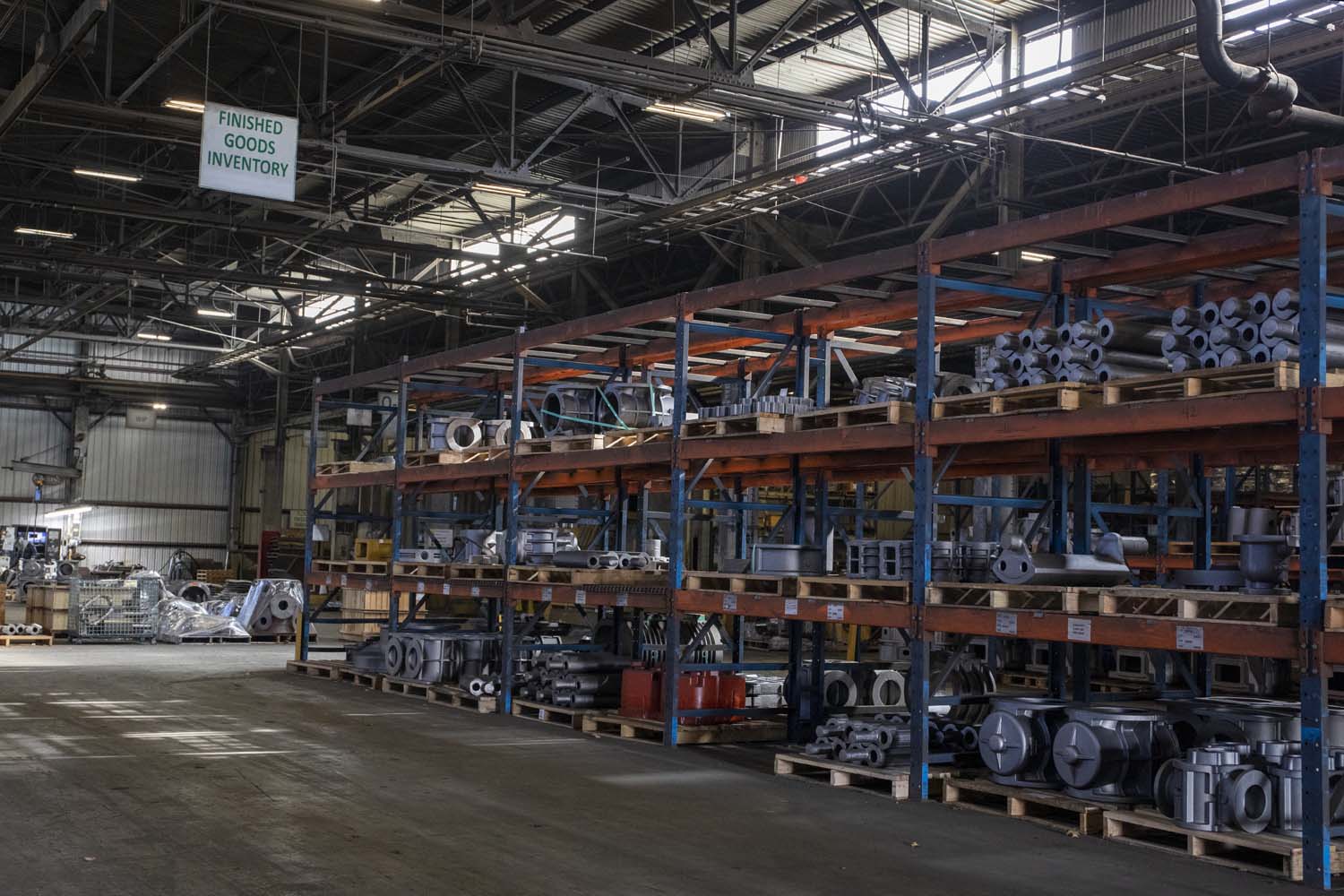 Kanban, Stocking, Consignment
Enable JIT manufacturing and reduce your inventory levels and costs
Tooling
Offering custom foundry tooling solutions
Pattern Robot
Enjoy greater flexibility for parts changes with stored designs
Quality and Testing
Have complete traceability and ISO-compliant documentation from the industry's only on-site metallurgical testing lab