Making the Impossible, Possible
Meeting Challenges Head On
For mission critical castings, Elyria Foundry is your top choice. The level of expertise that our metallurgists, engineers and casters have is unmatched in the industry, enabling us to solve defense manufacturing problems that have been unsolvable for decades. 
The U.S. military doesn't shy away from challenges, and neither do we. Our job is to support them as they fight for our country's freedom and values and supply them with the tools they need. Most recently, we contracted a large program for 500-lb. ductile iron munitions castings to replace cluster bombs. Other foundries had tried and failed to meet the specifications of this program for more than 20 years.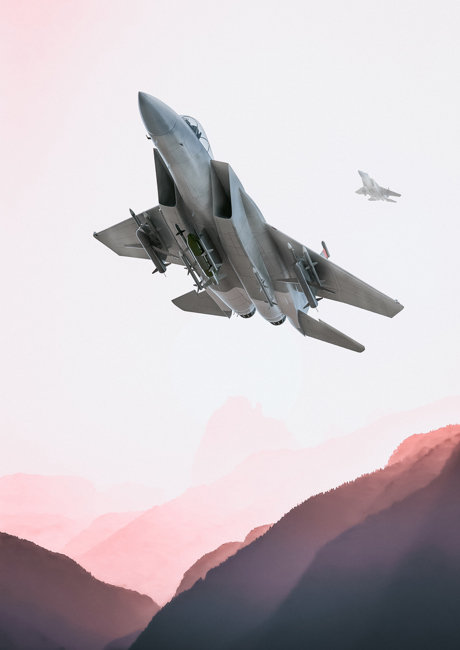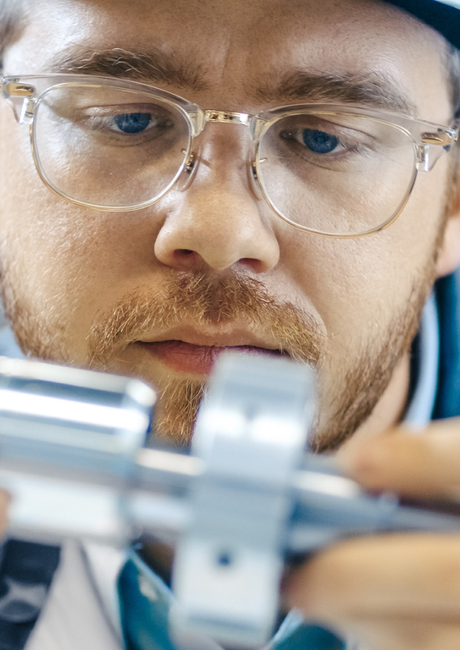 Our engineers and metallurgists are uniquely qualified to meet incredibly tight specifications by developing the right chemistries for defense applications. The military needs to rely on materials formulated to withstand extreme temperatures, vibrations, and applications that require absolute precision. 
Repeatable, consistent process
Collaboration with clients and the government on a continuous basis
Fortitude to work through "impossible" challenges
Unrivaled metallurgical and engineering expertise