High Risk? No Problem.
For the Jobs You Can't Trust to Anyone Else
We excel at large-scale prototyping, unique parts and exceptionally large castings using foam tooling for an economical, reliable result. 
In large-scale prototyping, mistakes can be costly. We use foam tooling and have the skills and capabilities to mitigate risk and deliver your part within the quoted lead time.
We specialize in gray and ductile iron casting for extreme projects.
Hodge Foundry is your go-to partner for excellence in short-run, large metal castings. Our expert engineers work closely with you to design and develop a part to precise specifications. At Hodge, we have two Level 2 ultrasonic and non-destructive testing technicians that expertly test and inspect every part we cast for the highest quality results.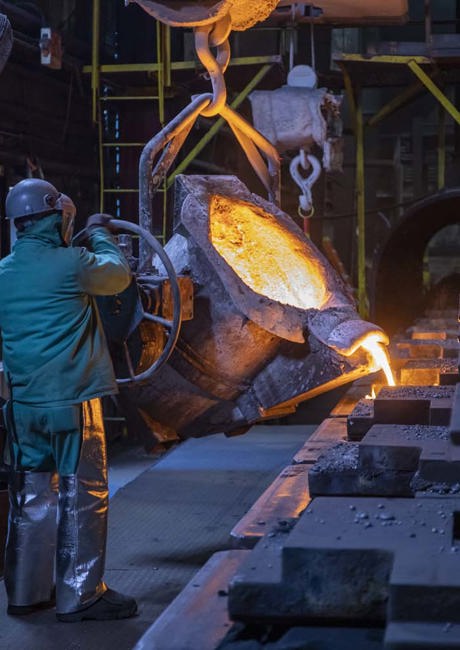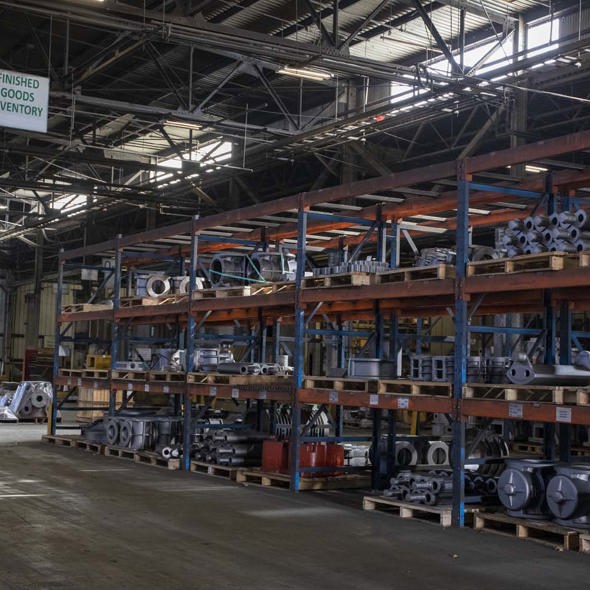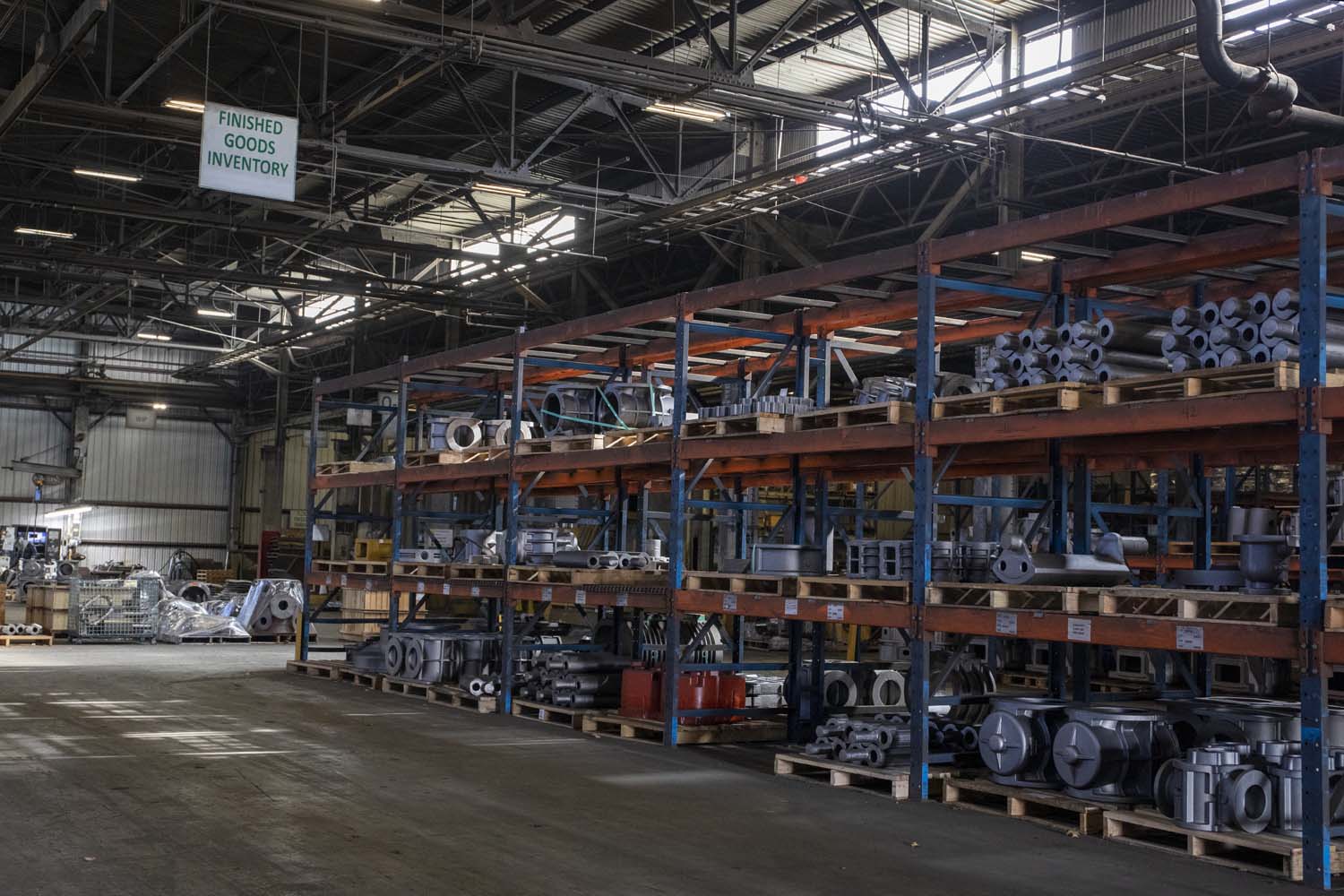 Size matters
We are the only foundry in North America capable of casting parts from 60,000 up to 200,000 lbs
Heat treatment and painting
In-house heat treatment and painting
Collaborative
Co-engineering from the start
Short runs
up to 400 pieces per year means we can use economical foam tooling