Unmatched Engineering Expertise
Creating the Perfect Part Together
Our manufacturing engineers, foundry engineers and metallurgists are some of the best in the business. They work with our clients to produce any casting needed at the highest level of quality.  
Whether you need an existing part to be reimagined so that it's more cost-effective, or you need us to work on concurrent engineering projects to help build a better part, we collaborate to come up with solutions to keep costs down and integrity high. 
Convert fabrications to castings
Design assistance for cost reduction or process improvement
Precise chemistry and metal mixing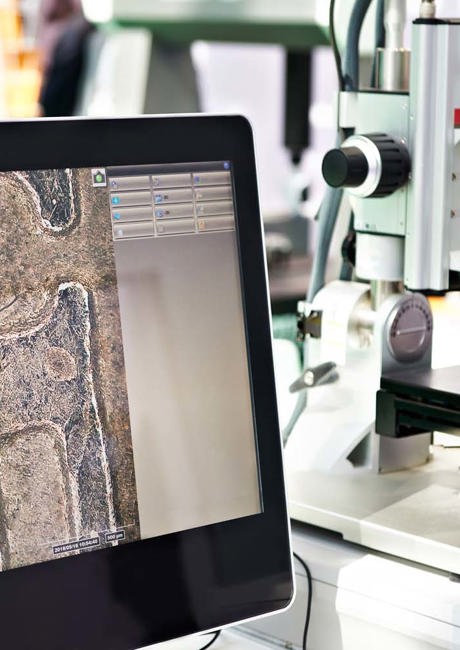 Production of highly complex parts
Through our unique process controls and our use of the latest computer modeling and CAD technologies, we can produce castings to meet your most exacting specifications and complex designs.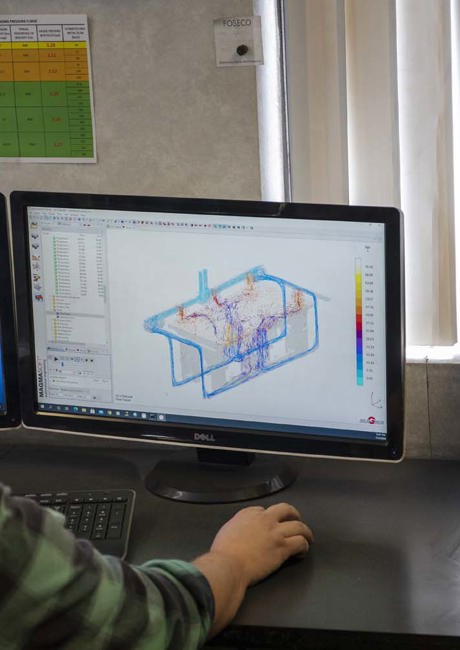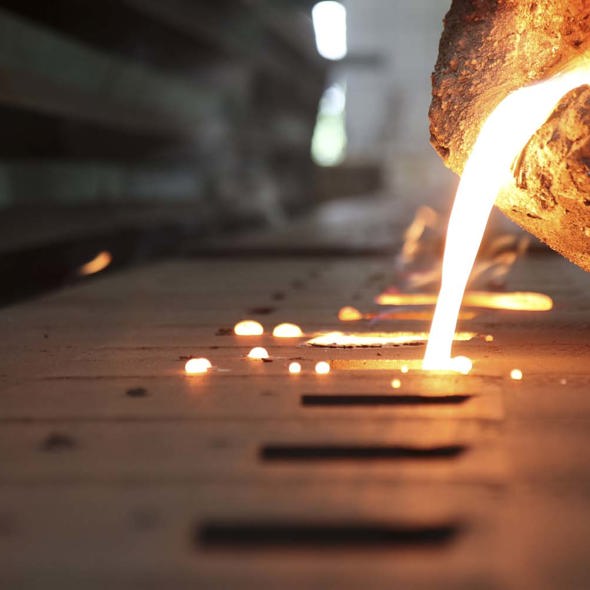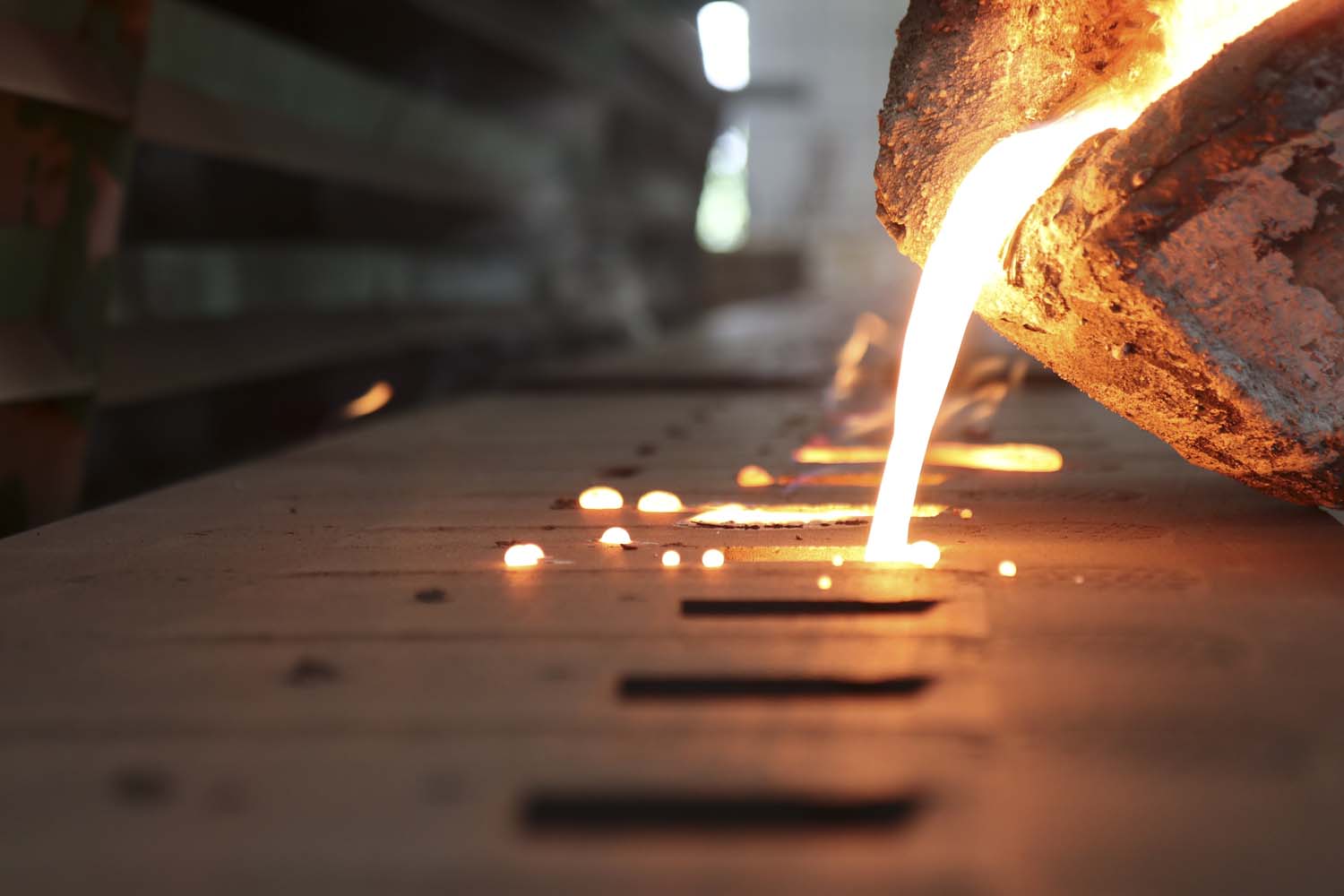 Material Expertise
Elyria Foundry is a rare organization that can produce all grades of gray and ductile iron castings every day of the week. We can not only create custom metal blends, but we also work with a variety of materials including:
Gray: ASTM A48, A126, A159, A278, A319
Ductile: ASTM A395, A536, EN-GJS-400-18U-LT (GGG 40.3 material)