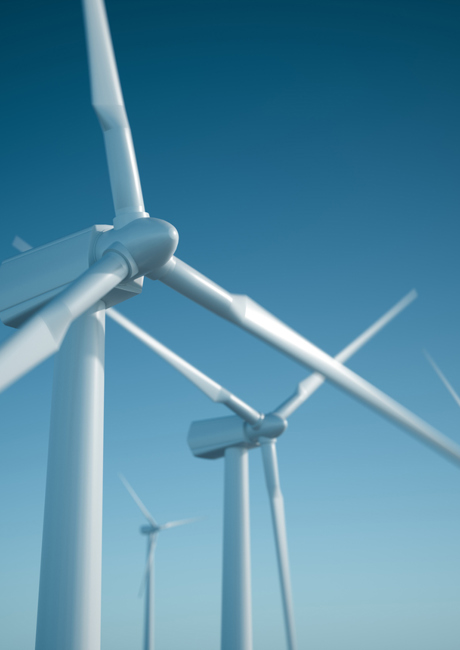 Power generation often requires very large parts, like gear casing, turbines and housings, as well as a variety of challenges. Elyria Foundry has the capacity to meet these challenges head-on.
Tensile Strength, Size and Integrity
We have the ability to produce small, medium and large parts at Elyria Foundry, ranging in size from 20-200,000 lbs. at volumes of 8,000 down to a single component per year. Our engineers and casters are experts in the industry, producing stationary parts such as gear cases, motor frames, housings, and pillow blocks cast in our tightly-grained iron, which has inherent vibration damping characteristics and "leak proof" properties. In short, we create any size and any number of parts you need, with the strength and resilience you require. 
We've helped hydropower customers address challenging casting applications by producing a variety of parts such as sluice gates, turbine head covers, gate barrels and other related components weighing up to 100 tons. 
Our tough porosity-free ductile iron is ideal for creating moving parts that rotate, oscillate or slide benefit from our tough porosity-free ductile iron. This material is especially beneficial in all types of gears, pinions, worms and related parts, which require a very sound uniform casting for precision machining. 
We support operations in power markets including:
Mechanical
Electric
Hydraulic
Wind