Foundry work dates back to the middle ages, but metallurgy and metal casting can be traced to ancient times.
 Thousands of years ago, metals were used in new and innovative ways to advance humanity and modernize civilization. That remains true more than ever, today. 
In an industry that stems from one of the earliest human endeavors, Elyria Foundry stands out. For more than a century, we have been a leading manufacturer of large gray and ductile iron specialty castings ranging from 50 to 200,000 pounds.
Our history dates back to 1905, when we began to produce castings in Elyria, Ohio, for the machine tool, gas engine and other industries. Our Hodge Foundry location began operation in 1876 and built a reputation for quality casting from its Greenville, Pennsylvania location. The two foundries joined to form a single company in 2008, which is today known as Elyria Foundry.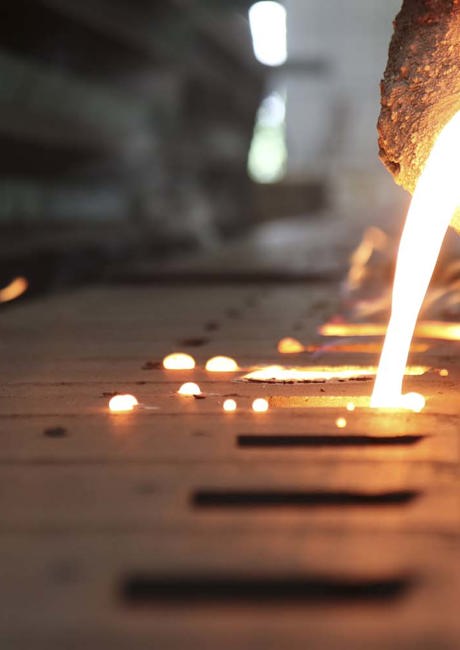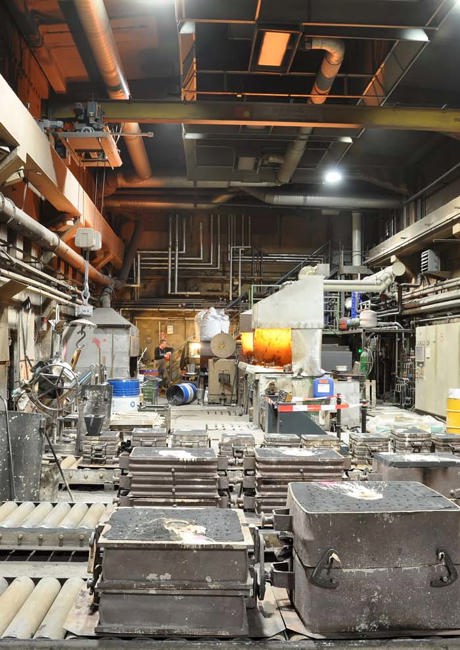 We're a fast-paced, technically advanced, customer-focused operation creating high-quality, American-made products.
Our customers are changing the world, and we're right there with them every step of the way, providing engineering expertise and reliable castings for projects at any level of complexity. 
While maintaining a strong presence in the global mining, energy and industrial markets, our diverse capabilities are applied in castings for a variety of end applications.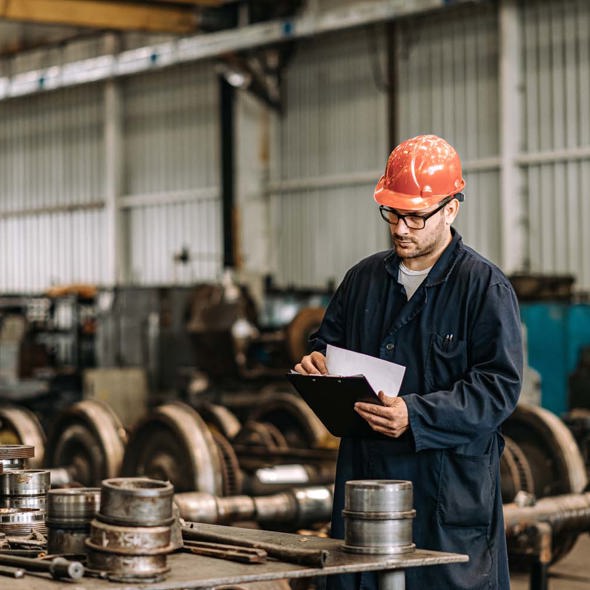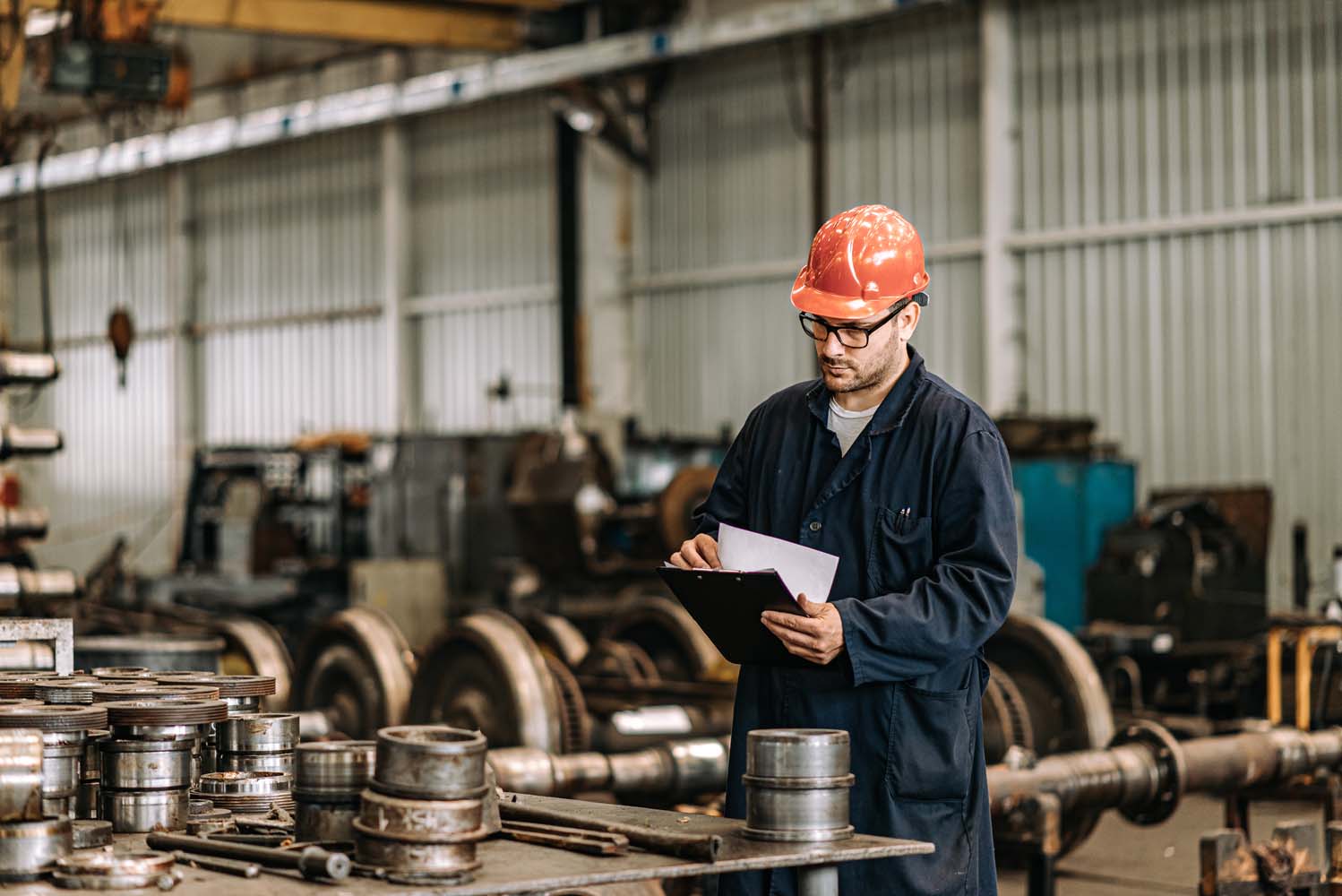 The Team Makes the Difference
At the heart of our company is a team that holds each other accountable and celebrates each other's successes. We're candid, tenacious, hard workers committed to a high-quality experience for our clients. 
Our actions, relationships, and business interactions all support and show our commitment to our core values:
A
Accountability | Applause
Elyria Foundry has always been a service-oriented company.
We answer phone calls. We answer questions. We are prompt. We listen to our customers to truly understand their needs. And above all, we are honest and candid, no matter what. Our goal is to be easy to work with, at all levels of our partnerships and business interactions.
Now, we want to get to know you. Contact us today to discuss your company's needs.