High Quality Castings from a Single Source
No matter how difficult or complex your job, our technical experts stand ready to deliver high-quality castings, every time. Our metal casters are highly trained professionals, building on more than a century of experience providing customers with parts to exact specification. 
Elyria Foundry is the only foundry in North America capable of producing all grades of gray and ductile iron castings from 20 pounds to 200,000 pounds, at volumes ranging from one part to 8,000 parts per year.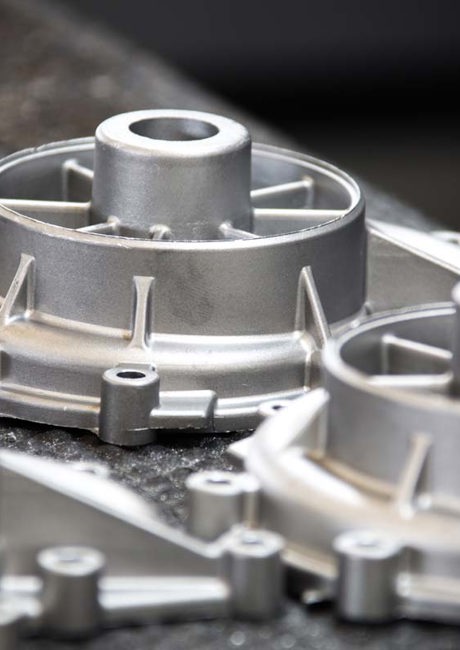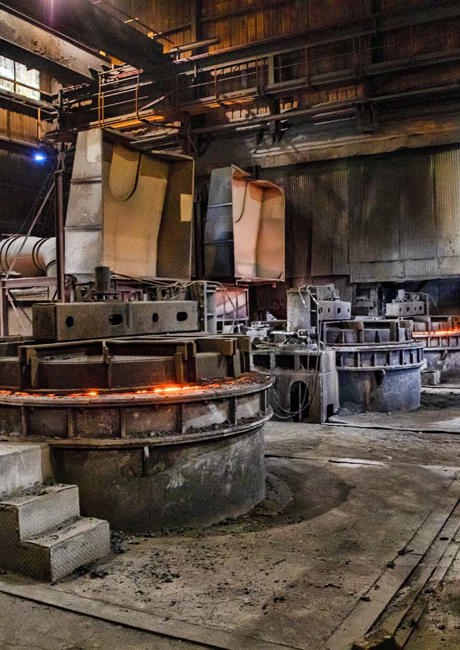 Complex Requirements? No Problem
We're unique in our ability to produce some of the most complex castings in the world. Elyria Foundry is experienced in even the most challenging of castings, including:
Riserless castings
Highly engineered castings with intricate cores
Ductile iron castings
Conversion of fabricated products to cast iron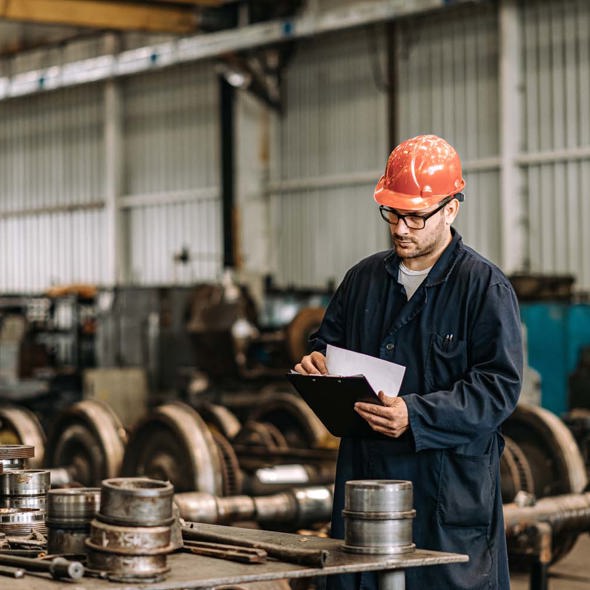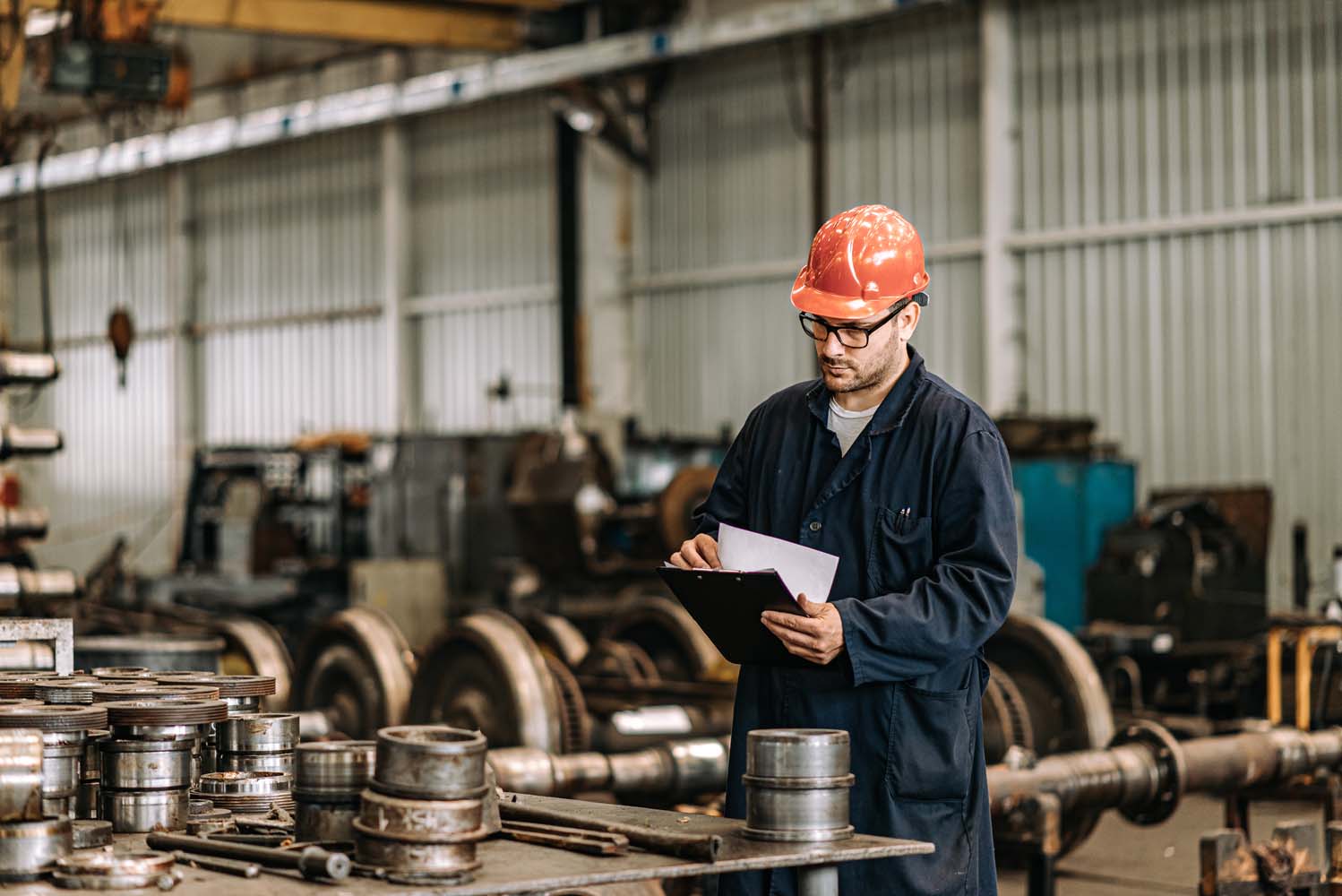 Pattern Variety
We have a broad range of capabilities to help keep your costs down when patterning a part. Depending on your unique specifications and requirements, we can use the following types of patterns:
Printed Cores (no pattern)