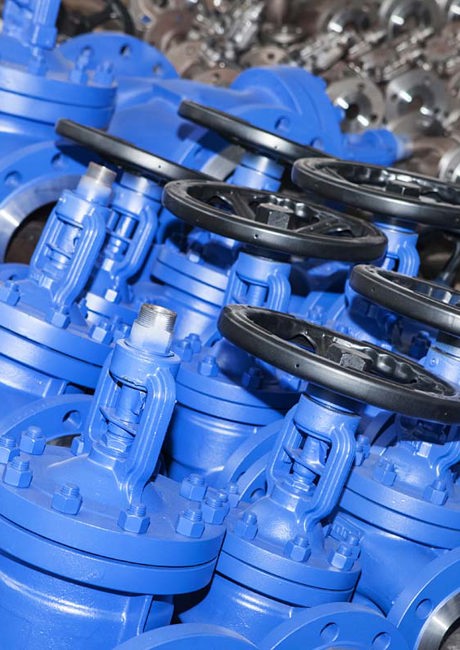 We produce a wide variety of castings that help with flood water removal, delivering drinking water, and other vital services.
When municipalities and clean-up crews need reliable equipment for moving clean or dirty water, they rely on Hodge Foundry's expert castings for pumps and valves. 
With the supply chain and inventory management in constant flux, we offer a consignment program to support changing market conditions. Communicating closely with our clients, we build parts based on their forecasting and hold inventory until it's needed, shipping upon request.
The Details:
Flexible capacity for 1-1,000 parts per year
Keep inventory low and free up working capital
Reliable parts for use in clean and dirty water applications