More Flexibility, Faster Turnaround
Part changes and short lead times are no problem with our state-of-the-art pattern robot.
The CNC robot effortlessly creates paperless patterns with extremely complex contours and planer geometry and digitally saves them, meaning you can make adjustments anytime you need to without having to start from scratch. This allows Hodge Foundry to create tooling from foam, reducing costs that typically come with producing and storing traditional tooling.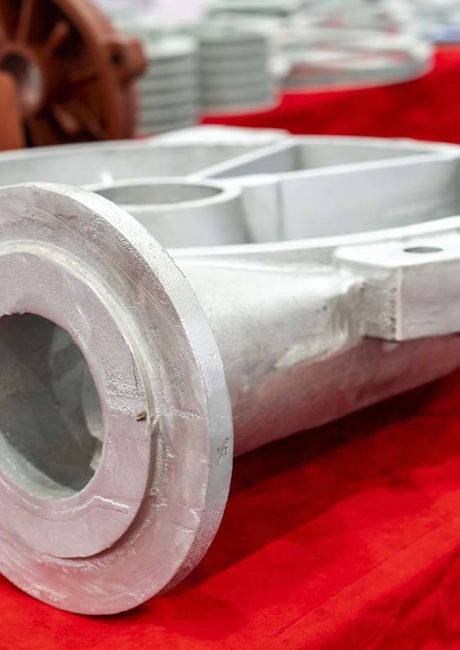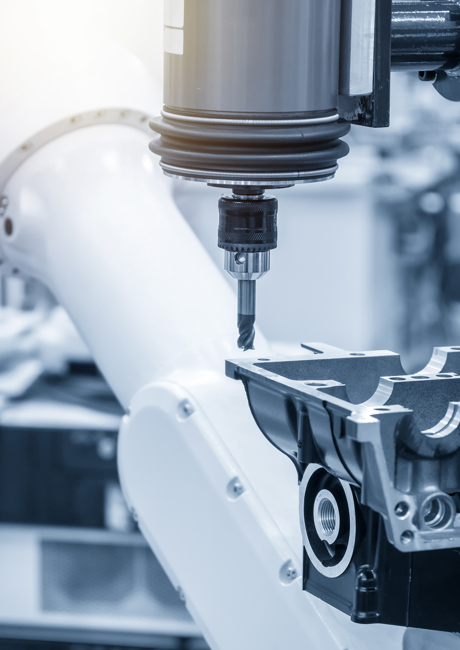 The LR 180 HA gives added benefits in the form of:
A 6-axis articulating arm capable of accurate, complex designs
A 14 foot reach with a powerful 7.5KW spindle
Significantly reduced pre-production lead times
Convenient one-off castings or rapid prototyping
Simple pattern changes