American Made. Family Owned. Employee-Focused.
Elyria Foundry doesn't just offer you a job.
We offer you an opportunity to create a future for yourself and your family, financial stability, and a challenging environment where you can create something amazing. It's a chance to start, start over, start something new, or start again. 
We started as a family owned business more than 100 years ago, and we still carry that vibe today. Our staff truly cares about each other and the products we create. It isn't unusual to have several family members across multiple generations work at Elyria Foundry.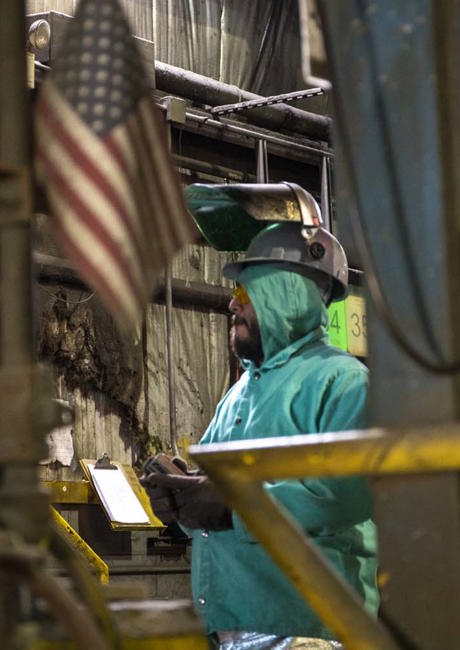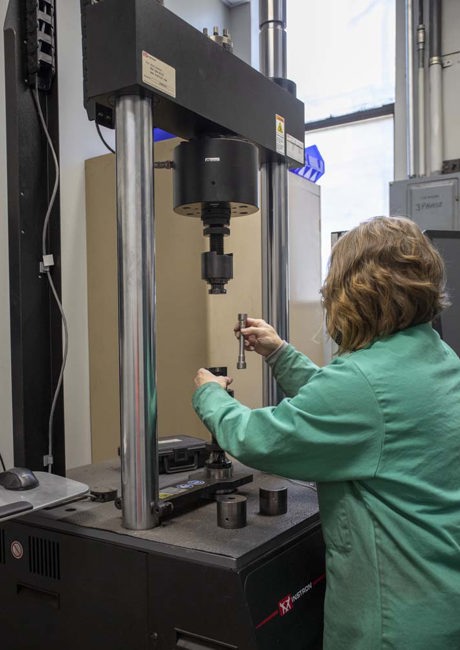 No matter your skill-set or interest, there is a place for you at Elyria Foundry.
Foundry work has the appeal of working with your hands, building something physical that you can touch and you know what it will do out in the real world. It's a sense of accomplishment to see what you've created. 
For those who would rather stretch the limits of their technical abilities, we have some of the top engineers and metallurgists in the industry. We've heard "that's impossible," before, and we've proven it wrong. We love the challenge of solving unsolvable problems and creating innovative formulations and designs. 
And as a major player in the industry, we need solid business-minded people to keep us running like a well-oiled machine. Each person within the company takes tremendous pride in who we are, and what we do.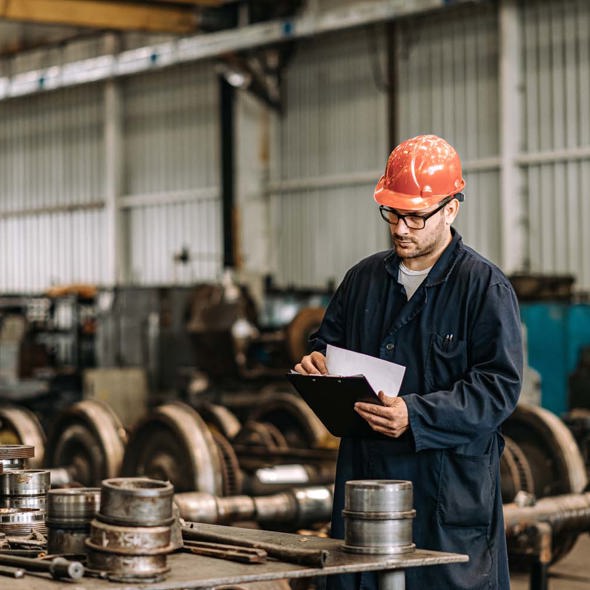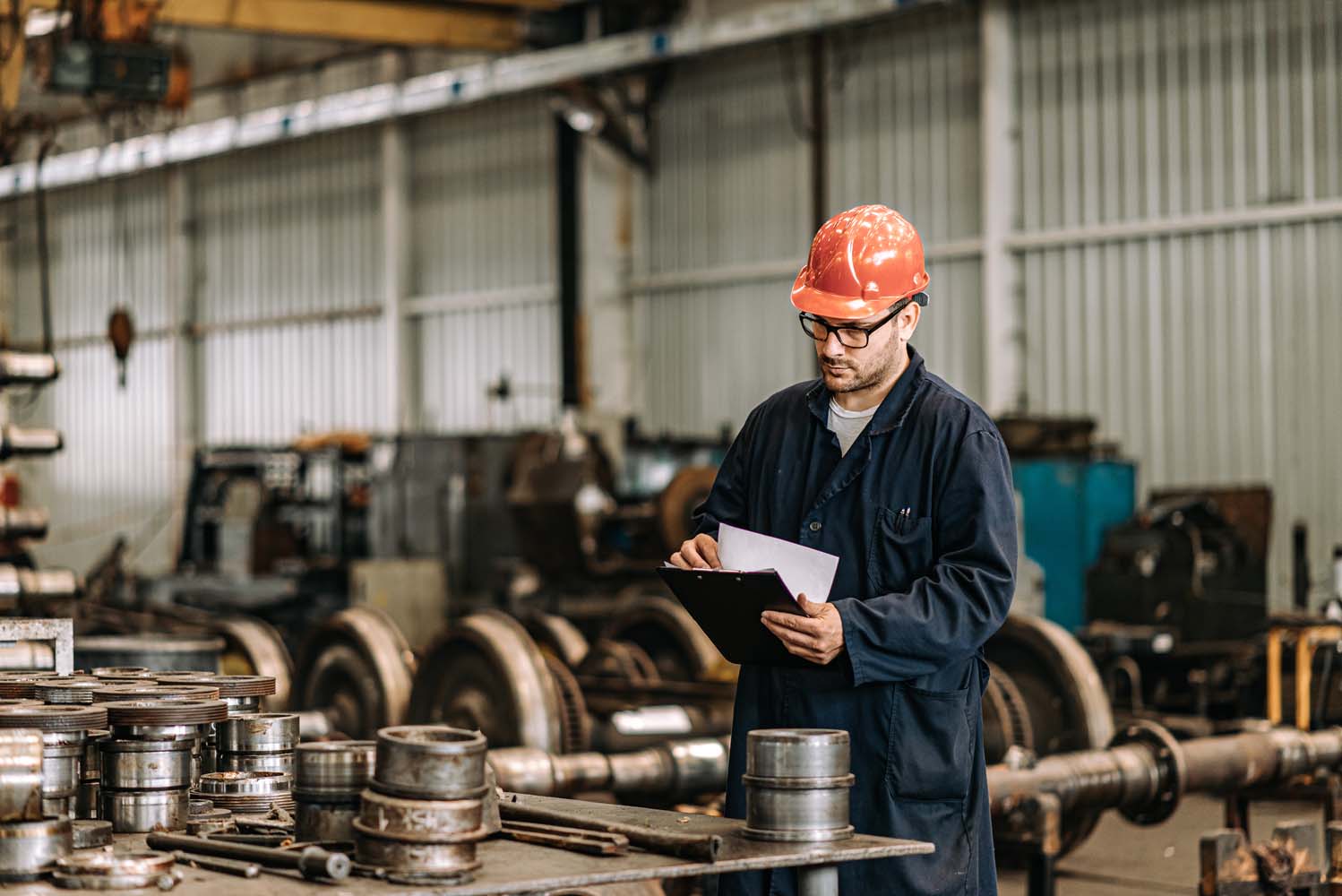 Driven to ACT
The employees of Elyria Foundry know they're a part of something special. We work hard, we support one another, we trust each other, and we celebrate together. Our core values are our guidestones, and they drive our daily interactions and professional relationships. 
Accountability | Applause
We hold each other accountable and we applaud each other's successes
Communication | Candor
Communication is key to success. We are honest and open with one another, our clients, and ourselves.
Teamwork | Tenacity
We rely on each other and work hard, every day, toward creating the highest quality parts for our clients.
Elyria Foundry Furnace Operator