Mining Equipment Manufacturing Done Right
Reliable Parts for Risk-Prone and Unpredictable Conditions
The mining industry presents intense challenges, and your equipment must stand up to the task. To help you remain competitive and navigate the complexities of mining industry requirements, Hodge Foundry provides high-quality casting solutions.
Whether you need replacement parts or brand new installations, our experts cast to near net shape, which translates to significant cost savings and shorter lead times. We have the ability to cast even the largest parts, including for vertical roller mills, grinding tables and associated components up to 200,000 lbs.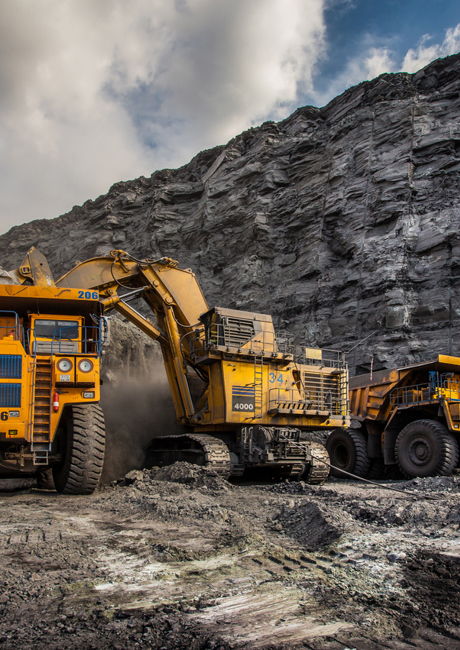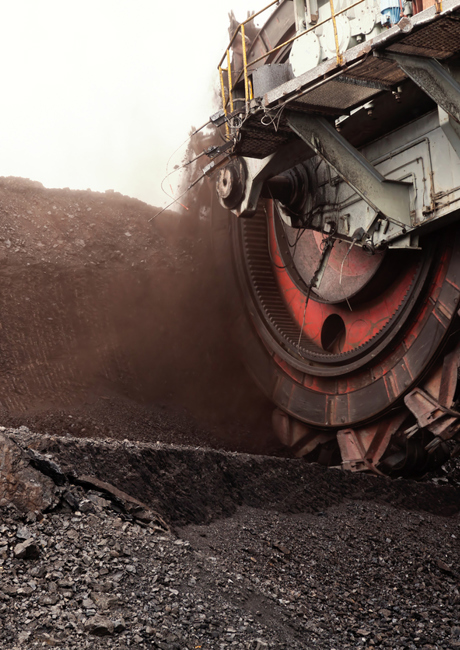 Versatility to Meet Your Needs
At Hodge, we create ball and SAG (semiautogeneous) mill castings from one piece full-head (integral) units to trunnions and multiple-section head segments. We have expertise in developing large ductile iron gear blanks as an alternative to traditional steel-fabricated gears for mining and mineral processing applications.
Our castings include:
Ductile iron gears 285 Brinell hardness (minimum)
Gear blanks rated from 400 to 3,750 horsepower up to 26 ft. in diameter
Bearing bases, caps, gears, trunnion liners and a variety of other castings for ore and mineral grinding equipment