Nearly 150 Years …and Counting
When Hodge Foundry was founded in 1876 in Greenville, Pennsylvania, the United States had only ended the Civil War a little more than a decade before. Rutherford B. Hayes was elected president, the first phone call was made by Alexander Graham Bell, and Tchaikovsky finished his masterpiece, Swan Lake.
While this all seems like an eternity ago, foundry work was well established by then. The first official foundry was built in Moscow in 1479, but casting and furnaces originated in the cradle of humanity, with casting making its way to Egypt in 2800 BC. With a history almost as long as that of civilization itself, foundry work has evolved and become a highly specialized field.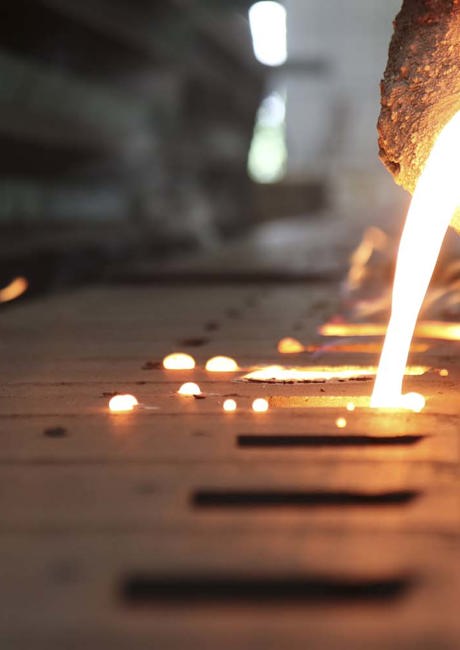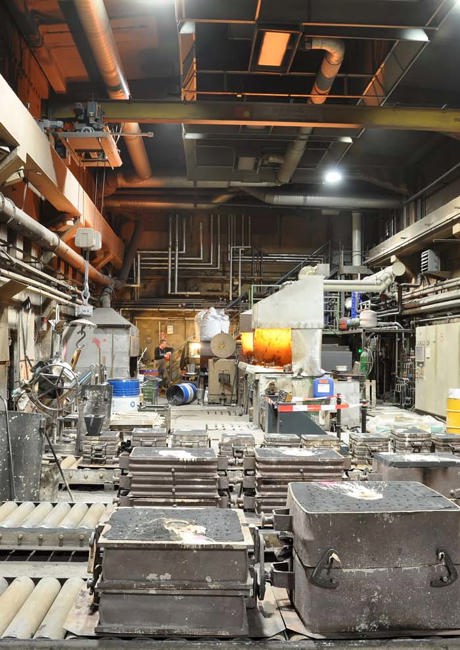 Our experts are long-tenured, reliable, and trustworthy
Hodge Foundry has built upon the learnings of foundry work that have built up over centuries, developing processes, formulations and designs that meet today's modern needs. Our experts are long-tenured, reliable, and trustworthy, collaborating with our clients to engineer the exact tooling and metallurgy for perfectly cast parts.
Today, Hodge Foundry works in a fast-paced environment with highly skilled employees. We build parts for applications that span industries, geographies and conditions. The technical and chemical expertise we provide helps our customers face challenges head-on.
We answer phone calls. We answer questions. We are prompt. We listen to our customers to truly understand their needs. And above all, we are honest and candid, no matter what. Our goal is to be easy to work with, at all levels of our partnerships and business interactions.
Now, we want to get to know you. Contact us today to discuss your company's needs.