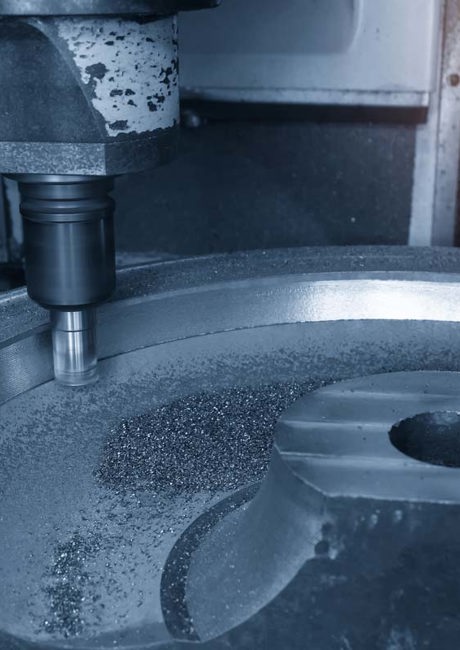 Casting Tooling That Makes Sense
We specialize in low-volume, very large and complex parts and prototypes.
Using expensive material for tooling just doesn't make sense in these programs, when it can become a financial liability if a design change is needed. We prototype with foam tooling, which is strong and capable enough to last 6-10 runs with a single tool, and is much more economical and expendable than wood or other materials.
Expanded Tooling Capabilities
For larger runs or specific material needs, we partner with well know pattern shops around the world, to produce a diverse array of custom tooling options including wood and urethane patterns or printed cored, which can eliminate the need for a pattern.